Uplifted's Mission is to
 prevent
unnecessary complications,
restore
original function, and
enhance
your quality of life during and after your oncology journey.
Dr. Lindsay Seefeldt is Uplifted Oncology Rehab's owner and Physical Therapist. Lindsay has a strong interest and passion for working with those affected by cancer. She has seen first hand how cancer and cancer treatments can affect the body through personal family members and past patients.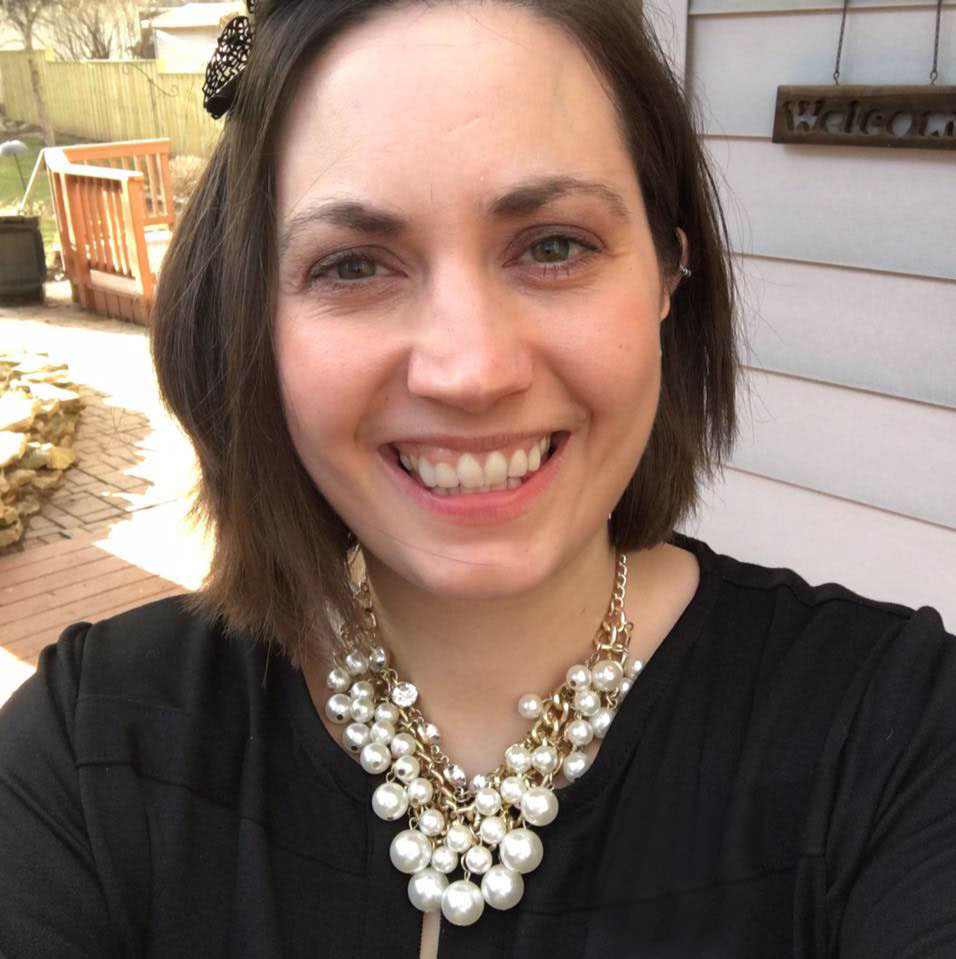 Owner & Physical Therapist
The physiological impact of cancer is profound and it is crucially important that oncology rehabilitation providers address all the patient's body systems affected by their cancers. Lindsay has successfully completed a rigorous Oncology Rehabilitation Certification Course through PORi (Physiological Oncology Rehabilitation Institute) designed to teach Physical therapist/occupational therapist/and speech language pathologists about the impact of cancer and cancer treatments on all the systems of our body including skin, muscle, skeletal, lymphatic, nerve, gastrointestinal, urogenital, cardiovascular and pulmonary systems. Lindsay has earned the title of Oncology Rehabilitation Specialist and Uplifted is designated as a PORi Center of Excellence.
Lindsay opened Uplifted in March of 2023 after working as a physical therapist for 15 years in an Outpatient/Inpatient health care setting. In 2016, became a Certified Lymphedema Therapist and began treating and teaching others on how to manage their chronic swelling. In 2019, she began her training through PORi and completed all the core courses including Foundations, Breast Cancer, Pelvic Cancers, Head/Neck Cancers, and Chemotoxicity and Cancer exercise. After completion of all the coursework, she was compelled to open her own private practice so that individuals, touched by cancer, would have a location to go to for their rehabilitation that is specific to their cancer type and their individual cancer treatments.
Uplifted is dedicated to the ones I love and are no longer present in my life. Grandma Jo taught me about faith, Grandpa Mike taught me about determination and hard work, Grandma Lillian taught me about finding the joy "In the little things", Tom taught me about the importance of family, and Rita taught me to DANCE like no one is watching and BE A LIGHT IN THE WORLD!